Amazing Body Shine Materials
Included in each Pack:
Appliers for Omega Evolved
Appliers for Catwa
Appliers for Maitreya Lara (Limited Functionality!)
UPDATES COMING SOON: Legacy mesh body
Key Features:
Free Tester Version.
You get a free design to test the appliers and make sure they work on your desired meshes!
All appliers in one pack.
You don't need to but several packs to use all the heads and bodies you want!
Free lifetime updates.
We will always add new features and mesh compatibility as and when we have the means and know-how to do so! And our updates will always be free! You just need to grab a redelivery!
Unisex.
We include all male and female options in one pack!
Some action shots right here: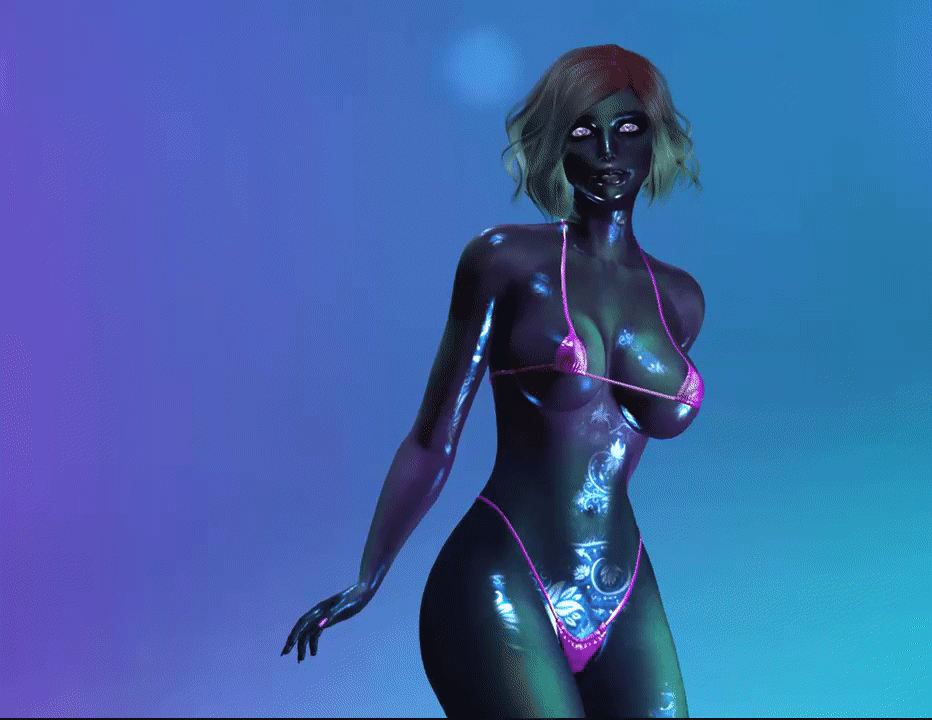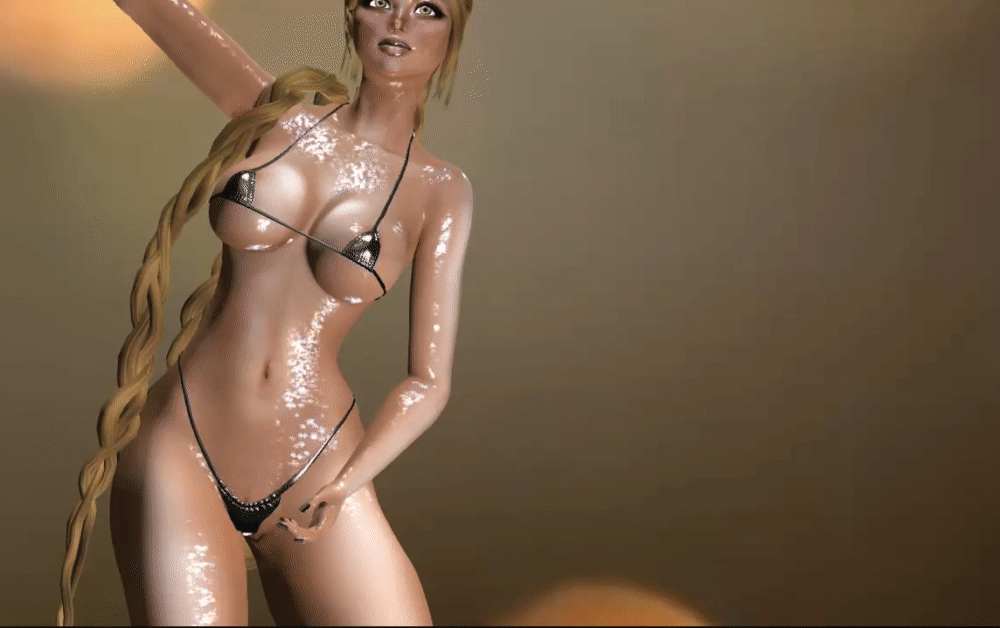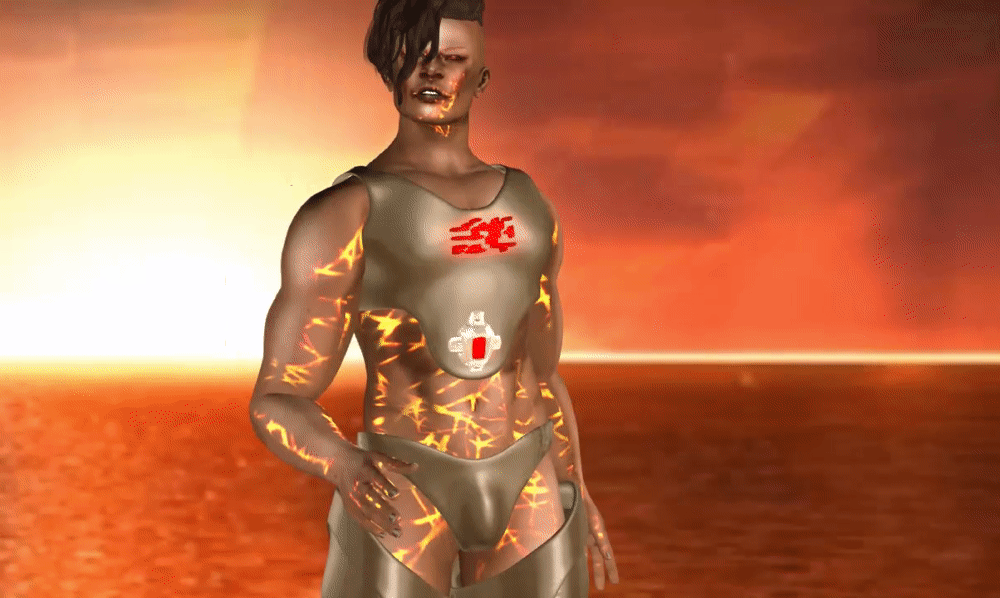 That's right there are body augmentations all over the place this August from Stargazer Creations!  PLUS – the Body Shine appliers have been updated to work with Catwa heads!  So what are you waiting for?
Dazzle
Dazzle – 1st – 25th August
The Liaison Collaborative
TLC – Opened 3rd August
Want more details?  Read Sweet's blog about it here: https://slbliss.wordpress.com/2019/08/04/shiny-happy-beach-babe/
The Darkness
The Darkness – 5th – 31st August
eBento
eBento – Starts 11th August